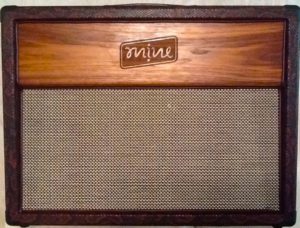 M.I.N.E. Audio is a multi-facetted company providing goods and services for the music industry.  We are based in Vancouver and provide very personalized service whether we are dealing locally or internationally.
For over 40 years, we have provided audio production services, custom speaker cabinets and flight cases to musicians, production companies and music stores across Canada.   Although we no longer provide festival sound production, we  continue with mixing services and building projects in the lower mainland of B.C.
A few new services have been added over time.   For a number of years  now, we have been offering cabinetry restoration of vintage Marshall, Vox, Fender, HiWatt, and all other amps and speakers.  Recently, we have added custom dovetail wood grain cabinets with fine finishes, custom harp cases, and building and restoration of studio monitors, home speakers and studio cabinetry to our repertoire.
We also welcome musically-related projects of any description.
This site is still under construction and the store has not been fully developed yet.  Plenty of products to come soon, including guitar and sound related items, along with collector's memorabilia, vintage catalogues, vintage parts, and lots more.  Please stay tuned.
M.I.N.E Audio is industry renowned for providing:
Wood Grain Cabinetry Building and Restoration
Custom Speaker Cabinet Building
Building and restoration of studio monitors, home speakers and studio cabinetry